Improving Occupant Safety
The World Health Organization estimates that globally 1.3 million people die annually in vehicular crashes. The fatality rates per 100,000 population of Germany, USA, India, China and Russia are 6, 14, 15, 16, and 25, respectively. Apparently Germans or German cars or both perform at least twice as well as most of the rest of the world.
According to the National Highway Traffic Safety Administration (NHTSA), 3,481,925 Americans died in vehicular crashes from 1899 through 2009, which is 10 times the combined number of fatalities in all of our wars. In addition to the 30,000 annual occupant fatalities in the U.S., there are tens of thousands of serious-to-fatal injuries, all of which add up to the $350 billion social cost of vehicular accidents.
A shocking statistic: One third of all crash fatalities in the U.S. occur from rollover crashes! At present rollover fatalities occur at a rate six times those of frontal crashes and three times the rate of serious injuries in any other crash. In addition to those fatalities, there are three times as many catastrophic injuries in rollover crashes. Rollover casualties have increased steadily since the introduction of the SUV in 1989. Now with the greater use of SUV's and light trucks as passenger vehicles the danger continues to grow.
Our goal is to give the public the resources they need to make informed decisions about potential vehicle purchases with an awareness of what's important to know.
The non-profit Center for Injury Research has been directly supporting NHTSA's efforts to reduce injuries and fatalities in rollovers since 2001 with extensive relevant data submissions of our own privately funded research.
This website includes most of the research we have performed and published, but we are working on new projects continuously, so if you can't find what you're looking for, we are happy to try to help you. Just send us a note...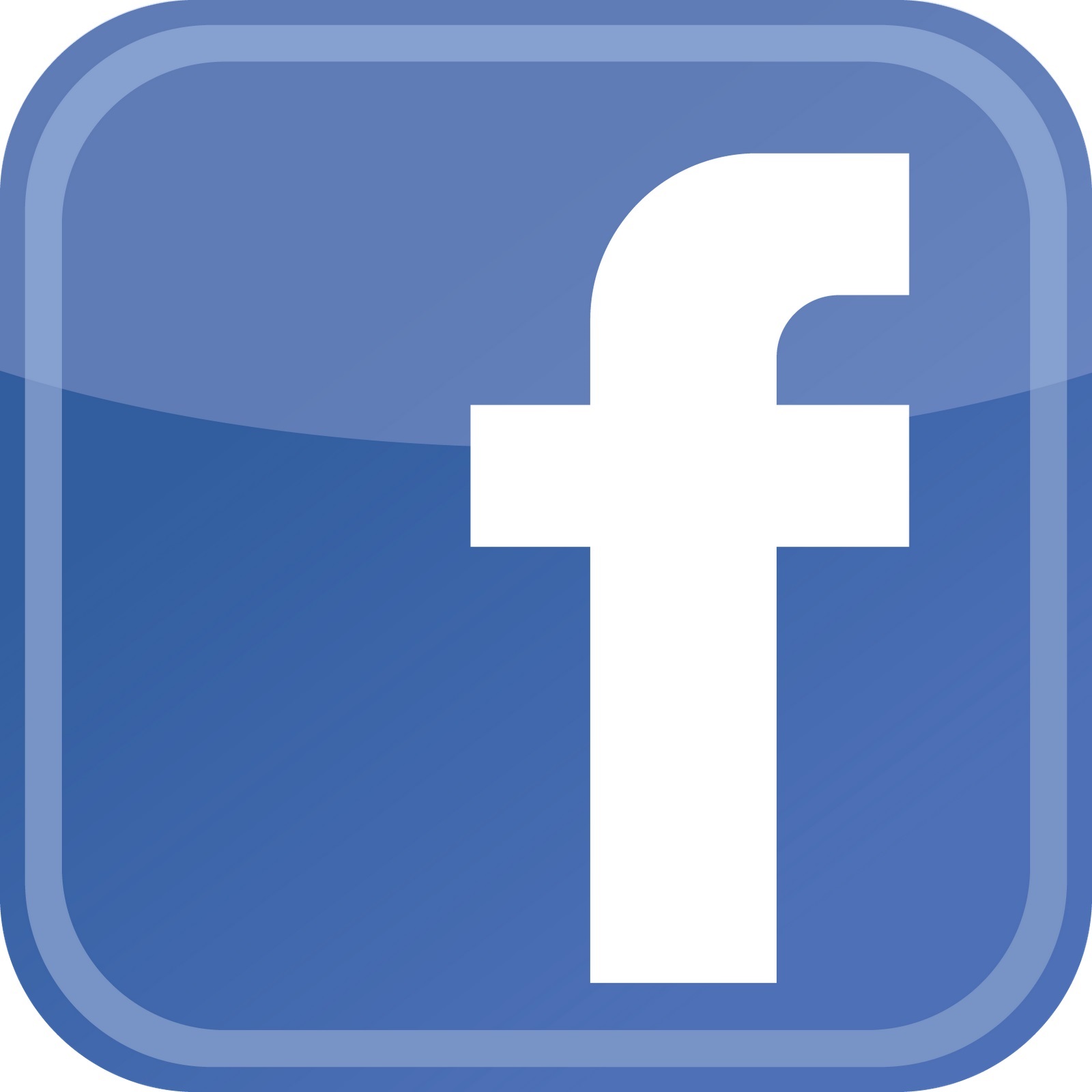 Like Us on Facebook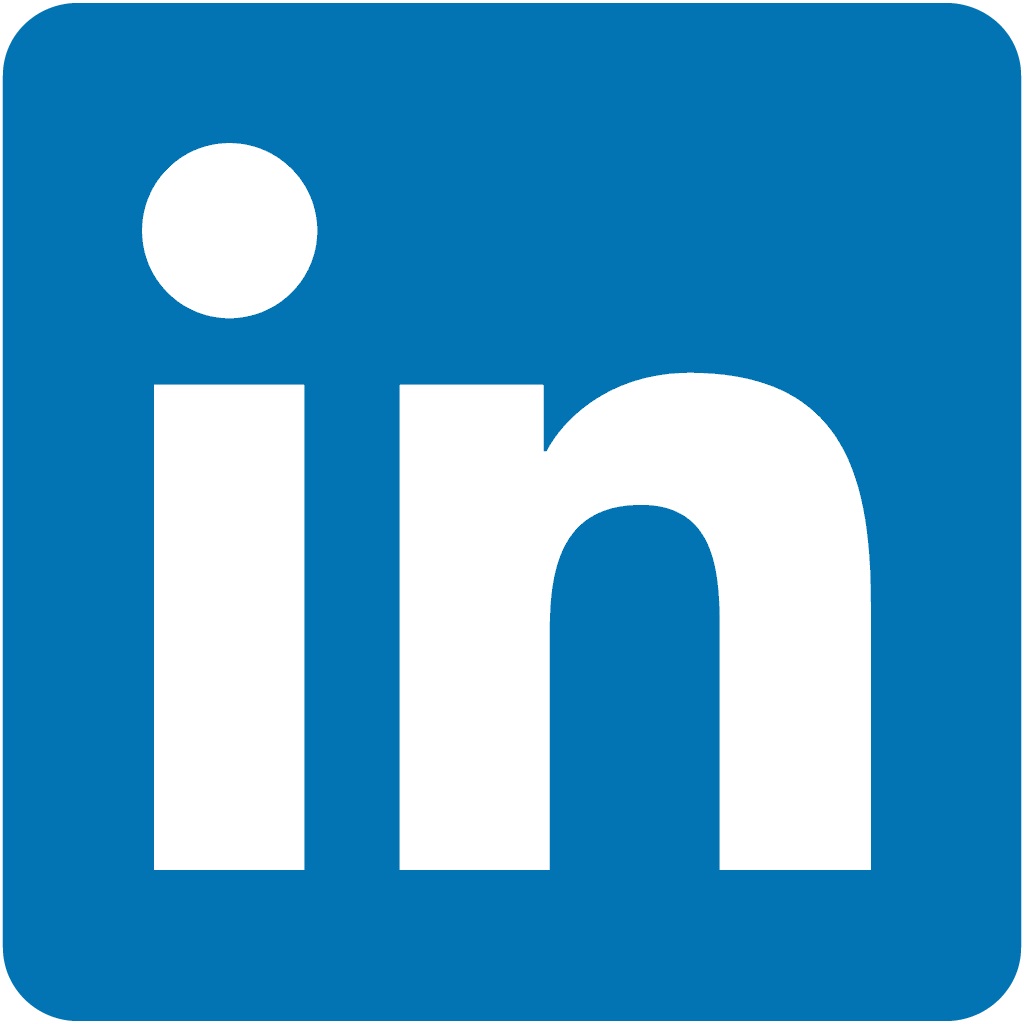 Follow Us on LinkedIn
Upcoming Events
Areas of Research
- Frontal Impacts
- Side Impacts
- Rear Impacts
- Rollover
- ATV

Research Topics
- Airbag Testing
- Accident Reconstruction
- Simulations
- System Analysis
- Dynamic Rollover Testing
- Helmet Testing
- Hybrid III Dummy Research
- Head/Neck Injury Biodynamics
- Occupant Protection
- ROPS Design
- Seat Belt & System Design
- Seat & Sled Testing
Upcoming Testing
List Available Soon
Recent Testing
More about testing »
Board Members
Contact
To contact page »