CfIR Engages in Scientific Research to Prevent Death and Mitigate Injury Using Physical and Virtual Testing
Thank you Dr. Anil Khadilkar for sharing his bus crashworthiness library with the Center for Injury Research. This literature and Dr. Paver's library will SOON be accessible for FREE through our website. Stay tuned for more surprises!
Thank you Carley C. Ward Ph.D of BIODYNAMICS-ENGINEERING INC for her generous donation. A special shout out of appreciation to Jen Ward for making magic happen. The BEI library contains over 17,000 publications including:
- injury related books and medical journals
- biomechanics conference proceedings
- journal articles
- SAE publications
- out of print injury mechanics books
- difficult to find documents related to biomechanics

BEI maintains a collection of anatomical models for demonstration of injury mechanics. The library is also a resource for automotive books and crash test related publications, including a large collection of NCAP, IIHS and compliance crash tests. http://biomechanics.com
New Published Research at ICRASH 2018:

"Sharp Edge and Penetrating Injury Evaluation and Testing", ICRASH, July 2018. Download
"Analysis of Factors Affecting Ambulance Compartment Integrity Test Results and their Relationship to Real-World Impact Conditions" ICRASH, July 2018. Download
AmazonSmile: The Center for Injury Research is NOW registered with AmazonSmile Foundation and is now eligible to receive donations! We invite you to visit www.smile.amazon.com and select: "Center for Injury Research" as your charitable organization. The AmazonSmile Foundation will donate 0.5% of the purchase price from your eligible AmazonSmile purchases.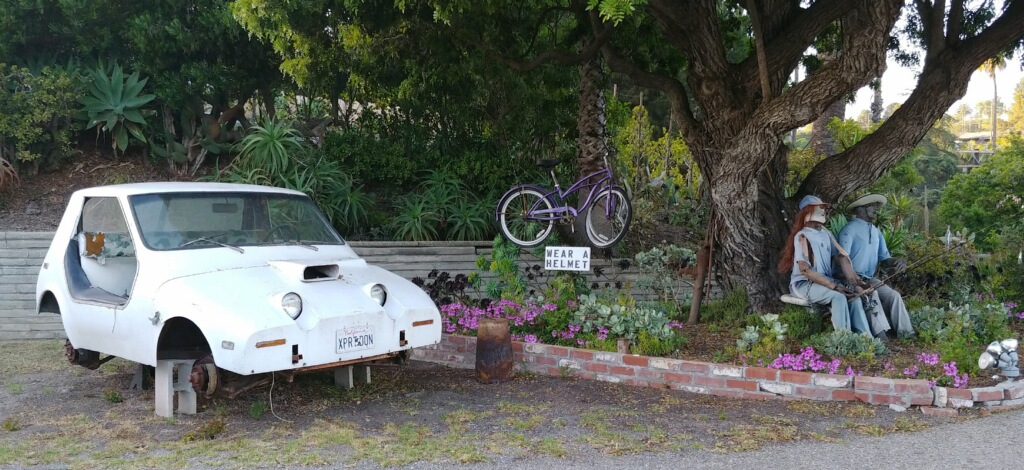 Board of Directors
On June 1, 2018, Dr. Jacqueline Paver retired from full-time litigation to focus on Center for Injury Research.
The Lifesaving HALO™ ROPS Device is AVAILABLE NOW! This HALO™ device can be added to any vehicle and ensure occupant protection from roof crash. Its design precludes ground contact of the A-pillar, maintains a constant force during roll and with B-pillar reinforcement doubles the SWR of any vehicle to which it is applied. Some 1,000 has been installed and no one has been hurt in 50 rollovers. For more information on the HALO™, please visit Safety Engineering International.
Aircraft Seat Modeling Basic and Advanced Courses: Competency Level Certification courses on the subject of aircraft seat modeling are offered by our colleagues at Friedman Research Corporation. For questions about courses, schedule, pricing and registration, please contact Aamir Jafri, Ph.D. at ajafri@friedmanresearch.com. View Course Brochure.
"Potential Effects of Friction on Injury Measures Computed in Aircraft Seat HIC Analysis Testing, SAE, April 2017. Download

"Potential Effects of Deceleration Pulse Variations on Injury Measures Computed in Aircraft Seat HIC Analysis Testing", SAE, April 2017. Download
The Attorneys Information Exchange Group (AIEG) established the Don Friedman Automotive Safety Award in 2015. This award is given to engineers for "promoting excellence in safety and the advancement of saving lives." This award is given to the automotive safety experts that goes above and beyond the call of duty. The first recipients of the Don Friedman Automotive Safety Award were Dr. Clarence Ditlow from Center for Auto Safety and Dr. Steve Forrest from S.A.F.E.
Center for Injury Research Non-Profit 501(C)(3) Status Since 2001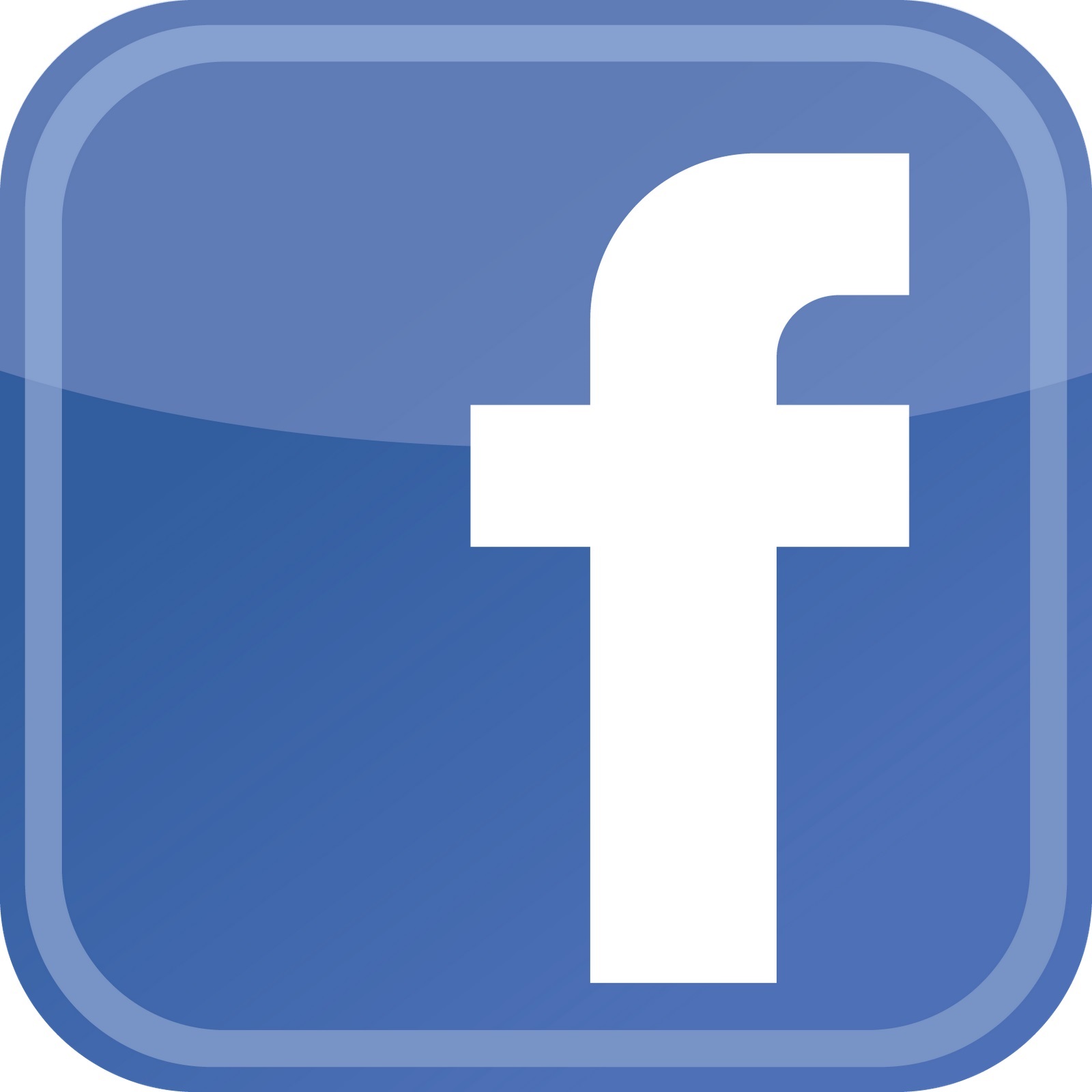 Like Us on Facebook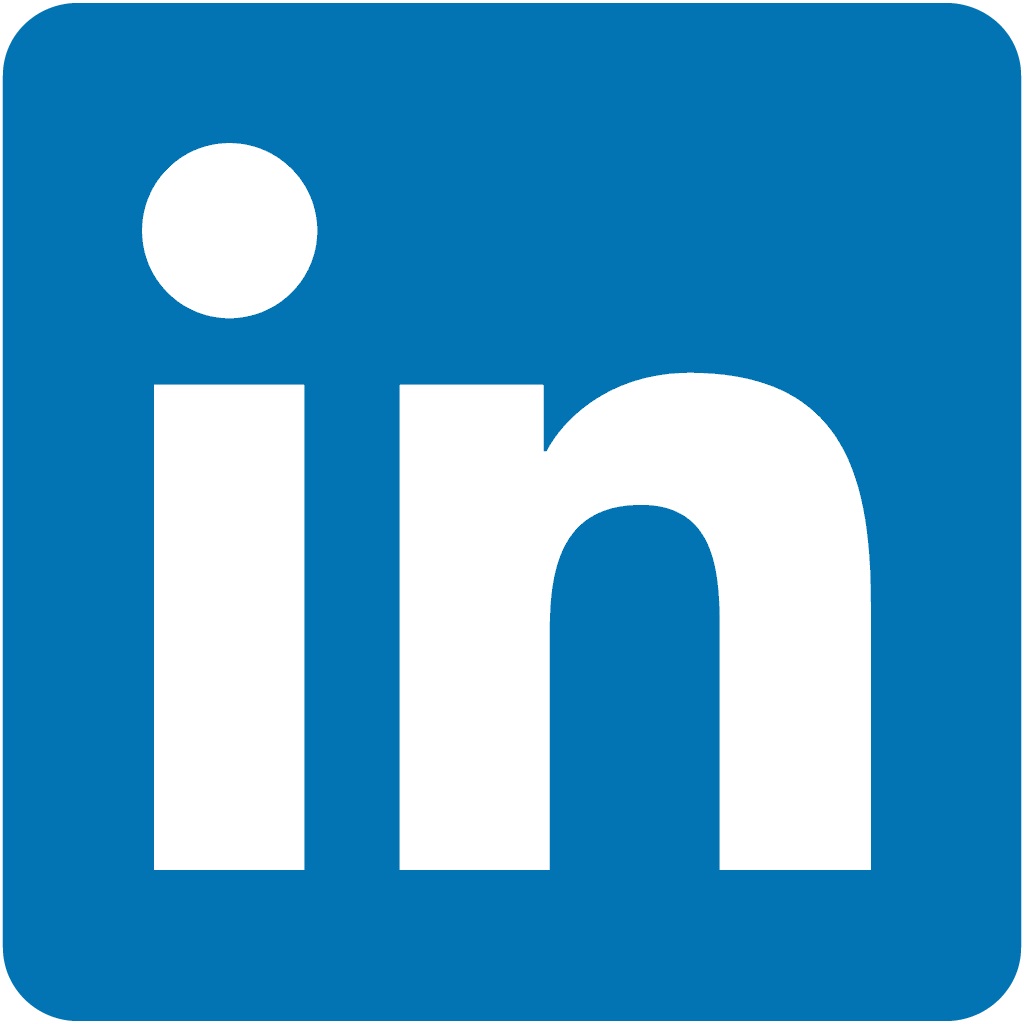 Add Us on LinkedIn